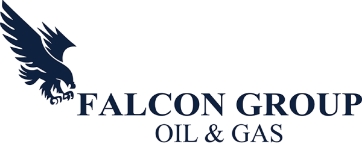 Standing on more than 50 years of technical expertise and several divisions specialized in warehousing and equipment rental services, Falcon Oil & Gas is on course to meet the needs of the ever-growing oil and gas industry in the Kurdistan Region. We provide support for customers in the upstream, midstream and downstream sectors.
Conveniently located outside city limits with direct access to both the North and South of Iraq, Falcon Warehousing offers companies a unique solution to meet the challenges of oversized equipment, safety, security and supply chain demands.
With extensive technical expertise and high-performance oil and gas rental equipment for drilling, workover, and production applications, Falcon Oilfield Services sets the standard for excellence helping customers meet both their operational and commercial targets. Falcon Oilfield services offers customers the flexibility to rent and return or keep and buy equipment as their needs change.